About the Service Learning and Education Program in Ecuador- Winter Program
Escuela (School) Atahualpa is a relatively new school outside of Quito in Ecuador. They currently do not have any physical education or a curriculum for the students. This course would combine students with an interest in Spanish language and translation with Physical Education majors expertise to teach the children in the school and at the same time providing equipment and lessons (curriculum) for the teachers to follow. Students interested in Spanish would translate lesson plans and lessons for the physical education majors so they can teach effectively. Everyone would learn the culture, language, and instructional approaches that work.
EcuadorFlyer .docx




Course Objectives:
•The student will understand Ecuadorian culture related to physical activity norms.
•The student will understand current educational practices
•The student will learn about instructing elementary age children in an Ecuadorian school.
•The student will experience collaborating with fellow college students as well as the Ecuadorian teachers/faculty.
Learning Outcomes:
•The student will be able to compare and contrast four specific cultural practices that we have in common with Ecuador and four that are very different.
•The student will be able to explain five approaches to instructional practice in this school in Ecuador.
•The student will demonstrate knowledge of Spanish terms used for physical education. The Spanish students will demonstrate knowledge of physical education terms and effective instructional approaches with fellow college students.
•The student will analyze four collaborative techniques that worked when working with fellow college students.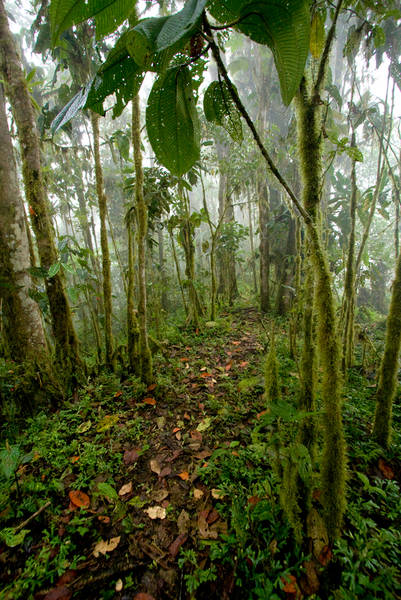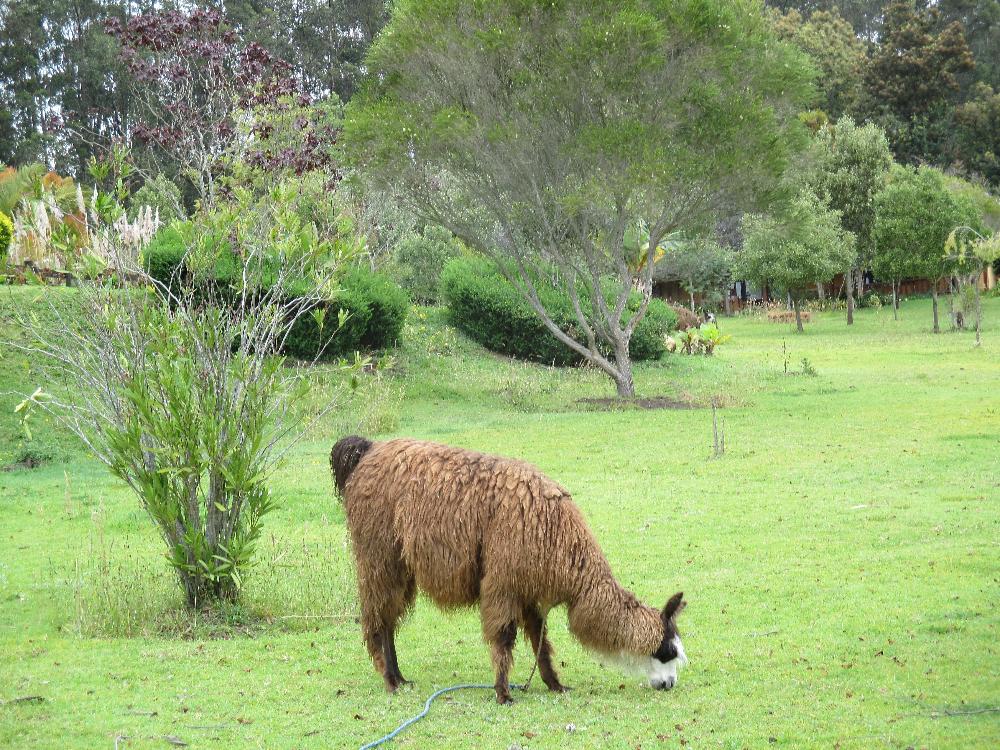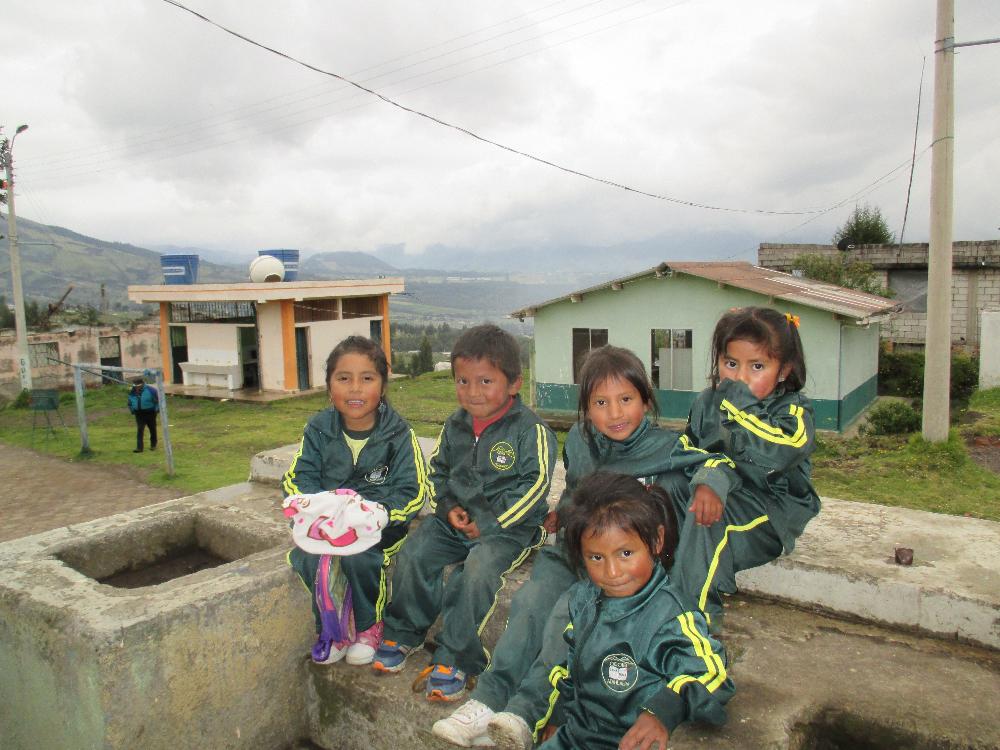 For more information about the program, please contact the faculty leaders:
Dr. Lauren Lieberman: llieberm@brockport.edu
Dr. Amaury Samalot: asamalot@brockport.edu
Housing & Orientation
TBA
Cost
Fees for the Brockport's Service Learning and Physical Education in Ecuador Program

Winter 2018/19 Ecuador Budget Sheet:
$ 3,700.49
(Estimated - Undergraduate Cost)
$ 3,900.49
(Estimated - Graduate Cost)
INCLUDES:
Tuition (3 Undergraduate or Graduate Credits)
Campus-specific Fees (college fee and technology fee)*
SUNY International Health Insurance**
Pre-departure Materials
Program Acceptance Fee
Round-trip Airfare to/from Ecuador
Accommodations
Some Meals
Excursions including tour guide
In-country transportation
Brockport's Study Abroad Services, including the presence of a Brockport Faculty Director
DOES NOT INCLUDE:
Passport
Some Meals
Hiking Gear
Personal/Miscellaneous Expenses
The actual amount that you will spend depends heavily on your style of living, and will vary with each individual's personal spending habits, entertainment preferences and travel choices.
Financial aid applies towards fees.
*Varies depending on the SUNY campus at which the participant pays tuition.
**The SUNY International Health Insurance is mandatory and will be included on the student's invoice.
The cost (and the items included in the cost) as listed on the website are subject to change and should be considered estimates. Final budget sheets will be mailed to the student prior to departure and usually upon acceptance.
Courses
Credits:
3 Credits
*KSSPE students can earn 3 credits in PEP (elective)
Course Requirements (Due dates are on itinerary):
Attendance at ALL events on the itinerary (30 points)

January 10 departure
January 11th-17th observe, plan and instruct in Ecuadorian school
January 18th-21st travel to various cities in Ecuador
January 22nd depart

Review the Ecuadorian National curriculum and relate how this can be infused into the school culture. (15 points)
Content
Examples given
Knowledge of the different types of physical activity (in Spanish)
One two (2) page reaction paper on Ecuadorian culture (15 points)
Content Summary
Your Convincing explanation and examples
Ability to synthesize concepts and culture in your writing
Journal for each day including observations, curriculum, instruction and reflection (50 points)

Paper must be in a three ring binder (professional looking)

Include daily reflections both good and bad
Include photos
Include what worked for you and what you would change for the next class
Include what the most memorable experience was during the course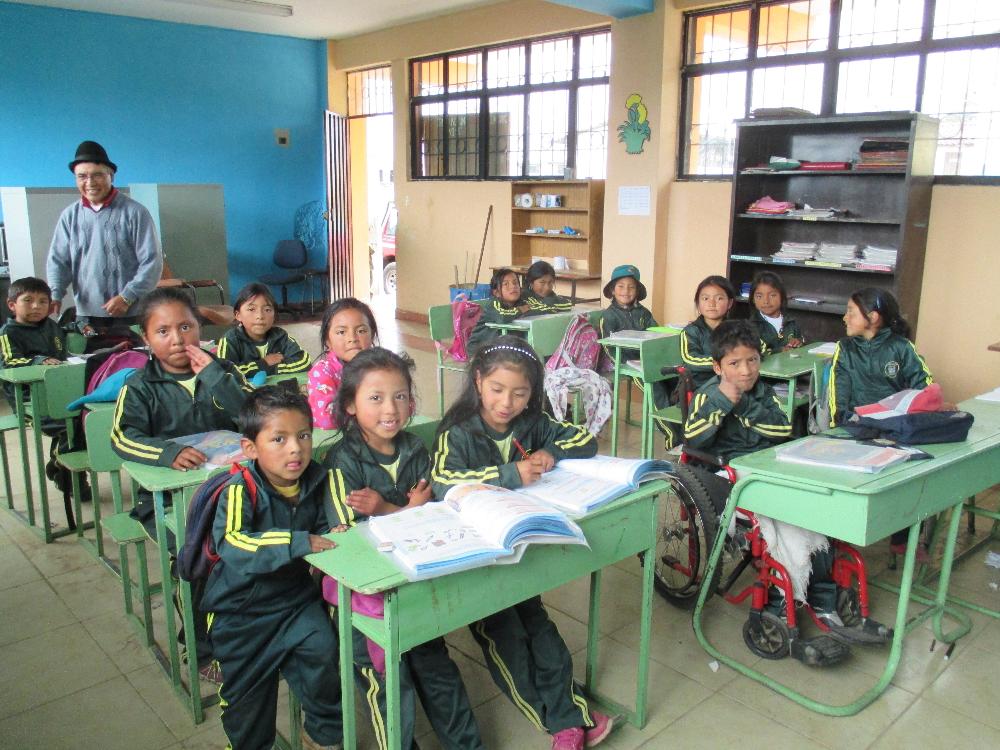 Dates
Winter 2017 (est.): January 6th - January 16th