About Maynooth's International Summer School Program
National University of Ireland, Maynooth traces its roots to the foundation of St. Patrick's College in 1795. In 1910, Maynooth became a recognized College of the National University of Ireland for the purpose of awarding degrees in Art, Science, Celtic Studies and Philosophy. Under the Universities Act (1997) it was established with full University status as the National University of Ireland, Maynooth. This is a program that gives students a packed non-academic schedule including on-clubs and society events with MU students, weekend day trips to world famous attractions, cultural and historical areas of interest across Ireland, introductory classes and workshops in Irish music, dance, sports and culture.
Learn about Maynooth:
https://wetransfer.com/downloads/8f03656ae69936b4f246893c17c8c44c20170922064927/dacf03747ce5518b0b1512820315ee3b20170922064927/6fcfb5
The University has long since expanded beyond its original role. It now has in excess of 5,000 students from all over Ireland and overseas. Academic developments include the introduction of new degree and diploma programs in Computer Science, Software Engineering, European Social Policy, Local History and combined History through French or German degrees.
Maynooth University Program offers you the opportunity to:
Live and study in the town of Maynooth, near the capital city of Dublin, at a prestigious university,
Receive instruction in small classes, seminars, and tutorials from members of the faculty at the National University of Ireland, Maynooth,
Improve your writing and research skills,
Your experience on the Maynooth University Program will:
Integrate you into Irish society and the Irish educational system,
Make you a better student,
Expand your outlook on the world,
Build your self-esteem and self-confidence,
Greatly enhance your career prospects.
Why Maynooth University Summer School?
The most comprehensive International Summer School in Ireland
The most picturesque study-abroad location in Ireland's only University town
Choose from 12 different subject areas.
Practical field trips and tutorial workshops conducted by expert Maynooth University lecturers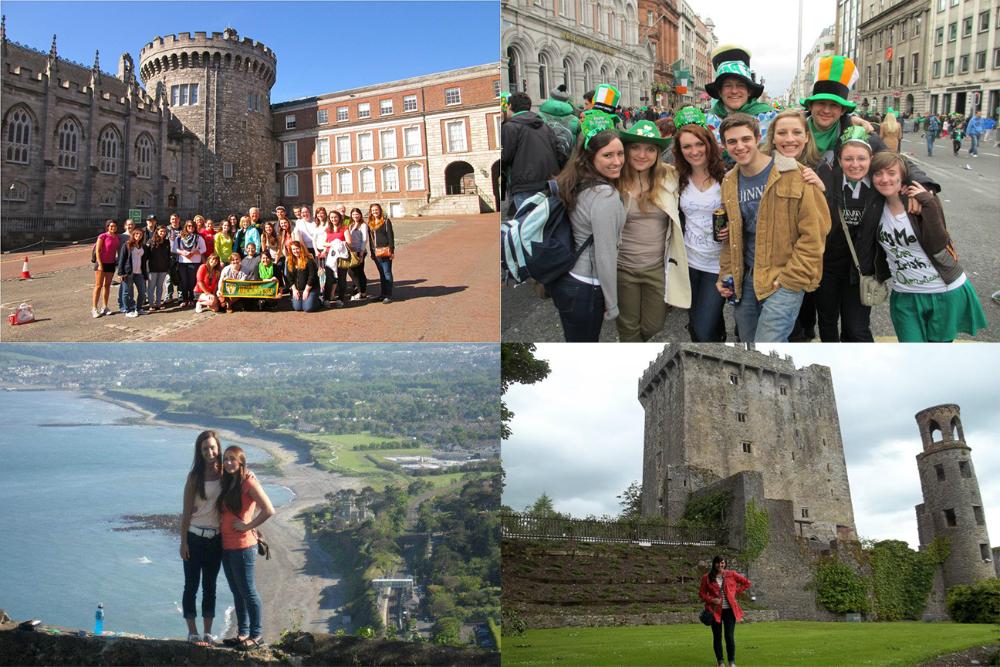 The City of Maynooth
Maynooth University is located in the town of Maynooth, about 15 miles west of Dublin. Maynooth was laid out in the eighteenth century by the Dukes of Leinster beside their ancestral Norman Castle and adjacent to their great demesne of Carton. Two centuries later, the town now has a large student population and a full range of shopping and restaurant facilities. By bus and commuter train, Maynooth is within easy reach of Dublin and the capital's museums, libraries, theatres, galleries and other facilities.
Visit the county website at:
http://www.maynooth.ie/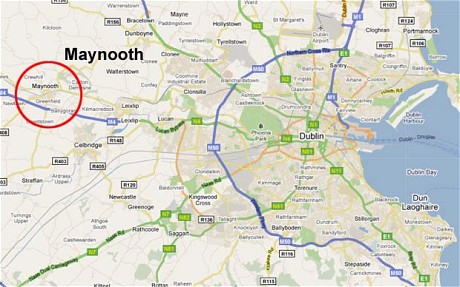 Housing & Orientation
Students accomodation will be in on-campus apartment-style residences. Each student will have thier own single, en-suite room within a 4 to 5 bedroom apartment. Each apartment has a fully furnished kitchen and living room/dining area. During the weekends, students can do their own cooking or can purchase meals at the cafeterias and cafes on campus. Internet will be available through LANS cables in each bedroom.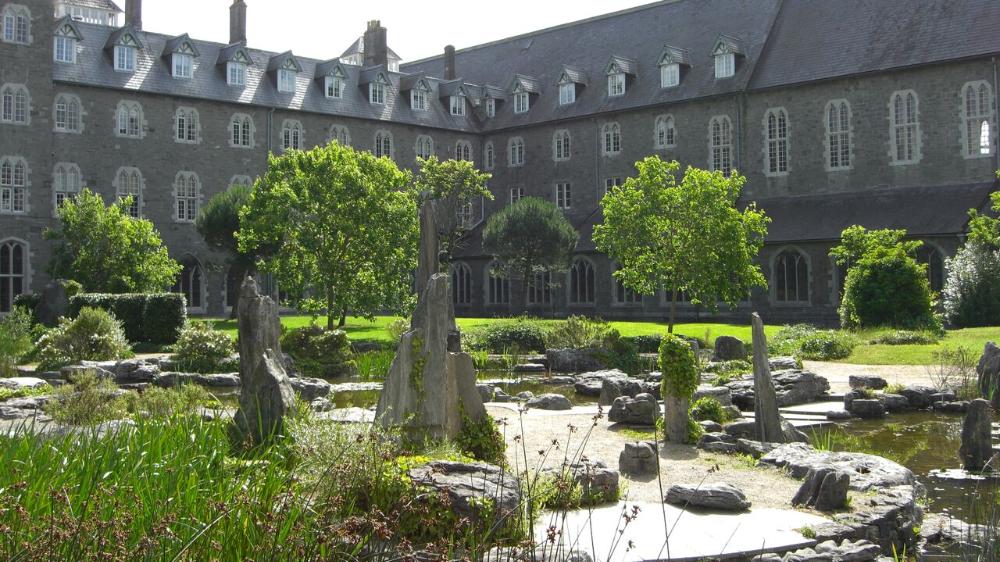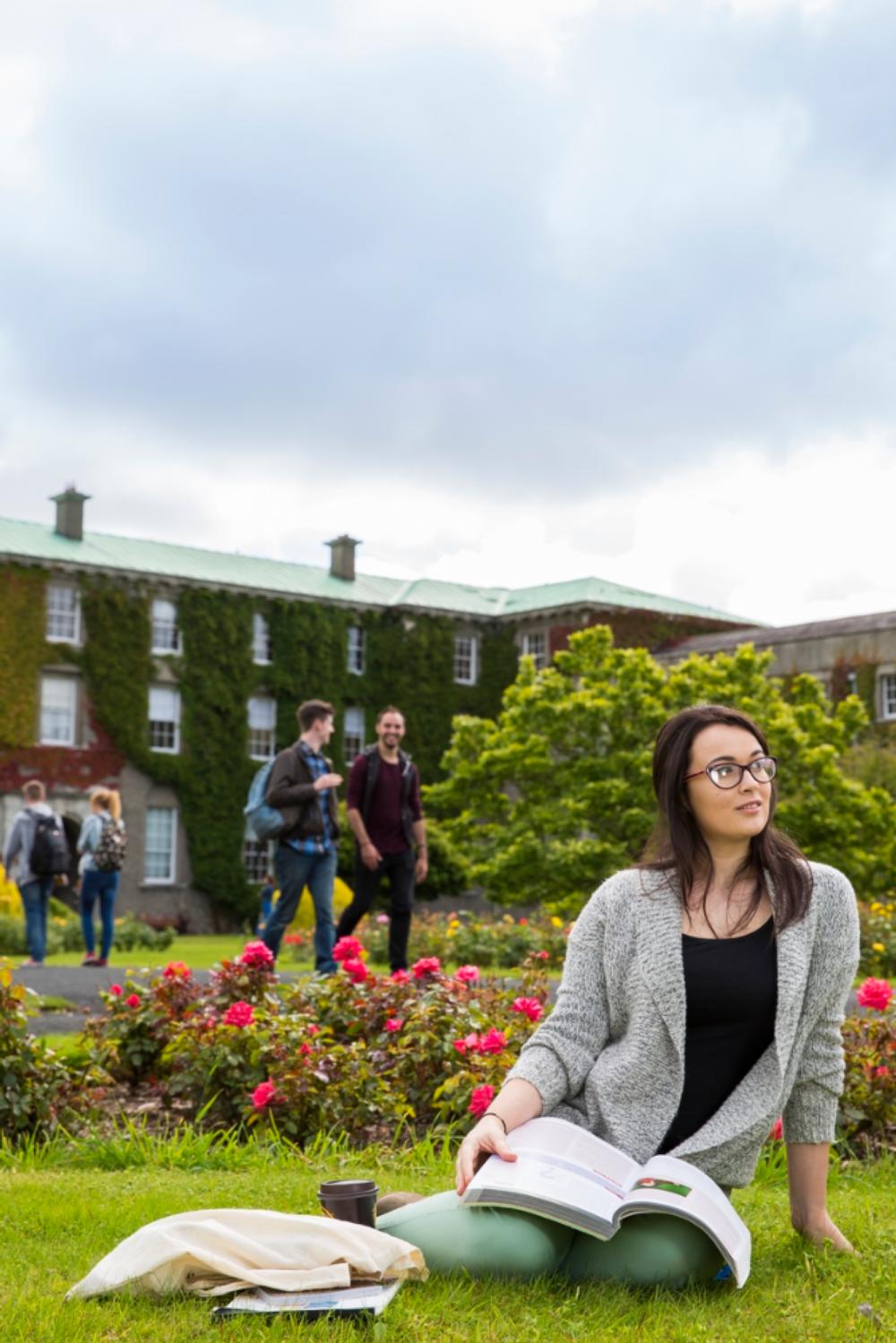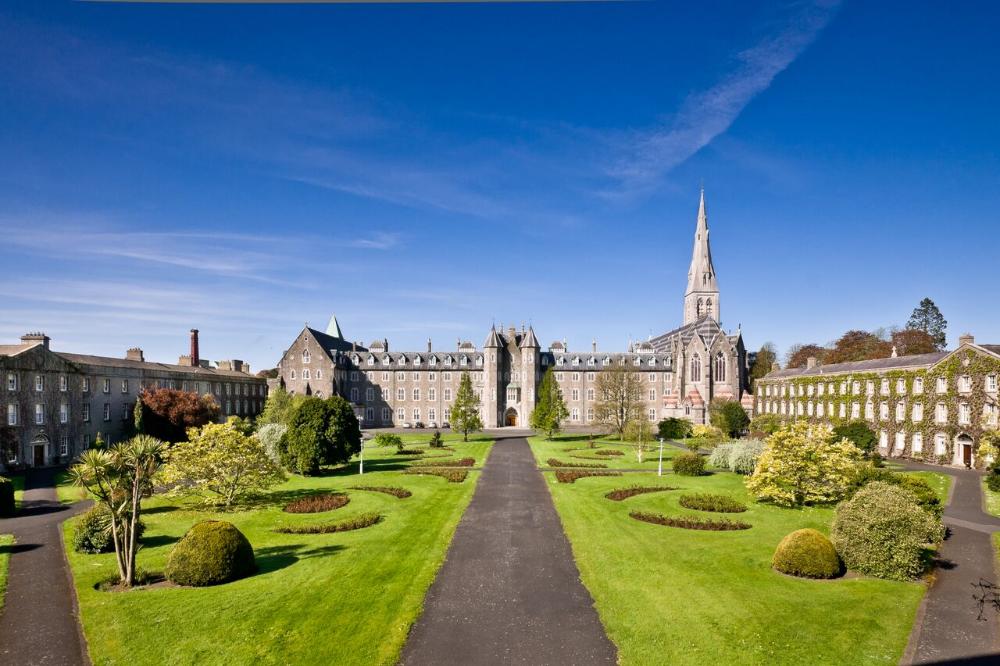 Cost
Fees for Ireland: Maynooth University Summer Program

Undergraduate Budget Sheet for Summer 2018 :
$4,928.67 (est.)
INCLUDES:
Program Acceptance Fee
Tuition (2 Maynooth University academic courses)
Pre-departure Orientation Materials
Airport Pick-up during Scheduled time
Social & Cultural activities and Excursions to famous locations in Ireland
Housing (Single room in shared on-campus University apartment)
Some meals [breakfast from Monday to Friday]
All-Ireland Heritage Pass
Brockport's Study Abroad Office Services.
Various campus-specific fees* (college fee, tech fee, etc)
Health Insurance**
DOES NOT INCLUDE:
Passport
Additional Meals
Housing Deposit
Airfare to/from Ireland
Textbooks and supplies
Local Travel
Personal Expenses
The actual amount that you will spend depends heavily on your style of living, and will vary with each individual's personal spending habits, entertainment preferences and travel choices.
Financial Aid applies towards tuition and fees
---
*Varies depending on the SUNY campus at which the participant pays tuition.
**The SUNY International Health Insurance is mandatory and will be included on the student's Brockport invoice.
The cost (and items included in the cost) as listed on the website are subject to change and should be considered estimates. Final budget sheets will be mailed to the student prior to departure and usually upon acceptance.
Courses & Credits
Select 2 courses; Each course/module offers 3 US credit
Courses offered:
EN254SS - Irish Studies 1
EN150SS- Criticism, Research and Writing
EN272SS - Creative Writing
ID001SS - Introducing Irish Cultural Heritage
HY273SS - The Great Irish Famine, 1845-1853
GY327SS - Environmental Politics
AN303SS - The Anthropology of Ireland
MN313SS - International Marketing
MN215SS - Managing in International Environments
EC217SS - Economics of the European Union
EC318SS - International Trade
CS264SS - Software Design
HY254SS- Travel and Tourism in Ireland
Link to Maynooth Summer schools class descriptions:
https://www.maynoothuniversity.ie/international/study-maynooth/summer-schools
Dates
Summer 2018 (est.) July 1st - July 29th
*
Please do not book your flights until you have received the program travel memo.