About the University of Sydney- Summer School and Internship
The University of Sydney is the oldest and most prestigious university in Australia, with an international reputation for excellence. The main campus stands on 72 hectares with its magnificent 1857 neo-gothic sandstone quadrangle reflecting the University's academic and cultural heritage. Research and technological facilities are first class, and include the prizewinning Fisher Library which holds over 4 million items.

The University of Sydney has designed a wonderful short-term summer program for study abroad students. Students have the option to take one course or two courses (which can include one course and a part-time internship) within their academic field. Internships are not guaranteed. Students who want an internship will need to apply and complete a Skype interview prior to the program start date. Placements are limited so students are encouraged to select a backup course in case they are not selected for the internship placement. The University of Sydney has many unique summer courses to select from!

This short-term program is a fantastic way to experience Australian's exciting culture, develop global connections in your chosen profession and gain a competitive advantage in the graduate employment market. Sydney, the capital of New South Wales, is a free-spirited and vibrant city built around one of the world's most beautiful harbors (where Sydney Opera House is located), with many beaches within easy reach of its cosmopolitan heart.

Visit the University website at: http://www.usyd.edu.au
Visit the city of Sydney website: http://www.sydney.com.au/

The Brockport Program at the University of Sydney offers you the opportunity to:
Live and study in one of the world's most rewarding and cosmopolitan educational environments,
Receive instruction in small classes, seminars and tutorials from members of the faculty at the University of Sydney,
Choose either 1 course or 2 courses - which can include 1 course plus an internship,
Select a part time internship placement with the Research Institute for the Asia and the Pacific (if you would like to combine this opportunity for credit along with your coursework),
Integrate with Australians,
Improve your writing and research skills tremendously.
Your experience at the University of Sydney will:
Introduce you to Australian society and the Australian educational system,
Make you a better student,
Expand your outlook on the world,
Build your self esteem and self confidence,
Enhance your career prospects.
At the University of Sydney you will:
Live with Australian students in modern, superior [single bedroom/adjoining suite, apartment complex] University-owned accommodations on or near one of the campuses (on-campus more limited) or in off-campus accommodations if you prefer,
Receive a comprehensive on-site orientation to study at the University of Sydney that will maximize the benefits of your semester/year of study,
Have the benefit of an on-going program of field trips, excursions, and social events,
Enjoy the security of a complete package of academic and non-academic support services.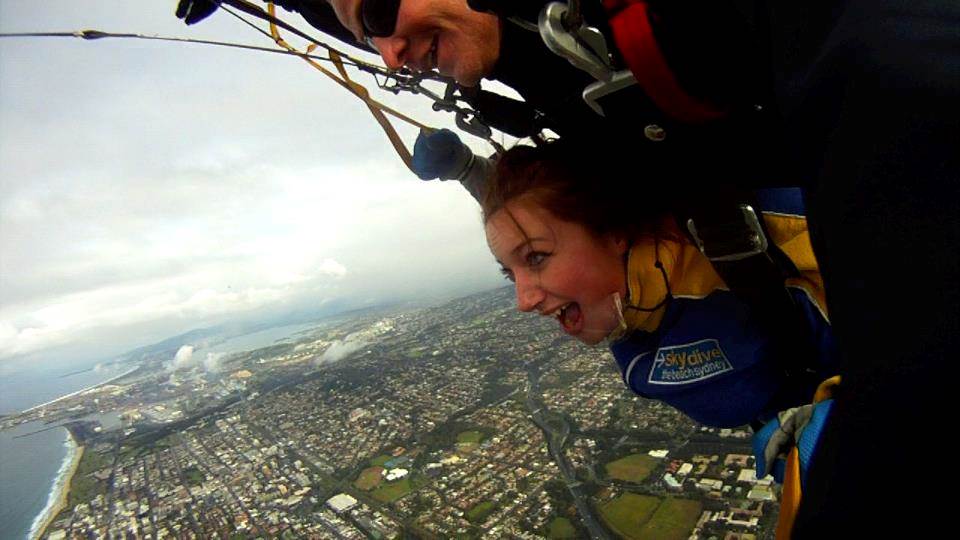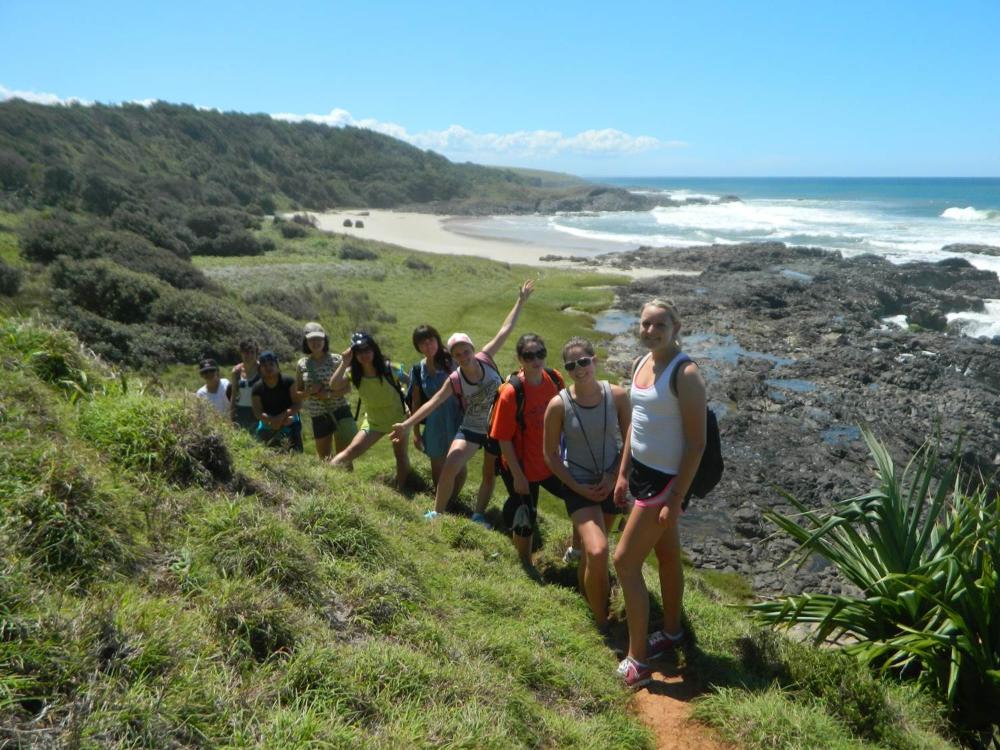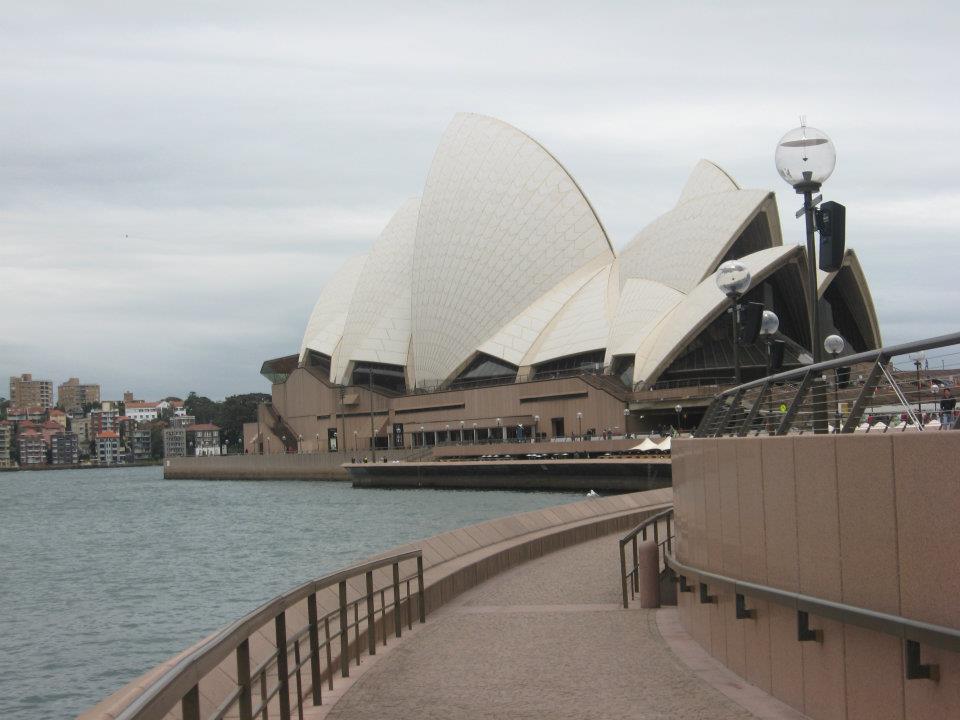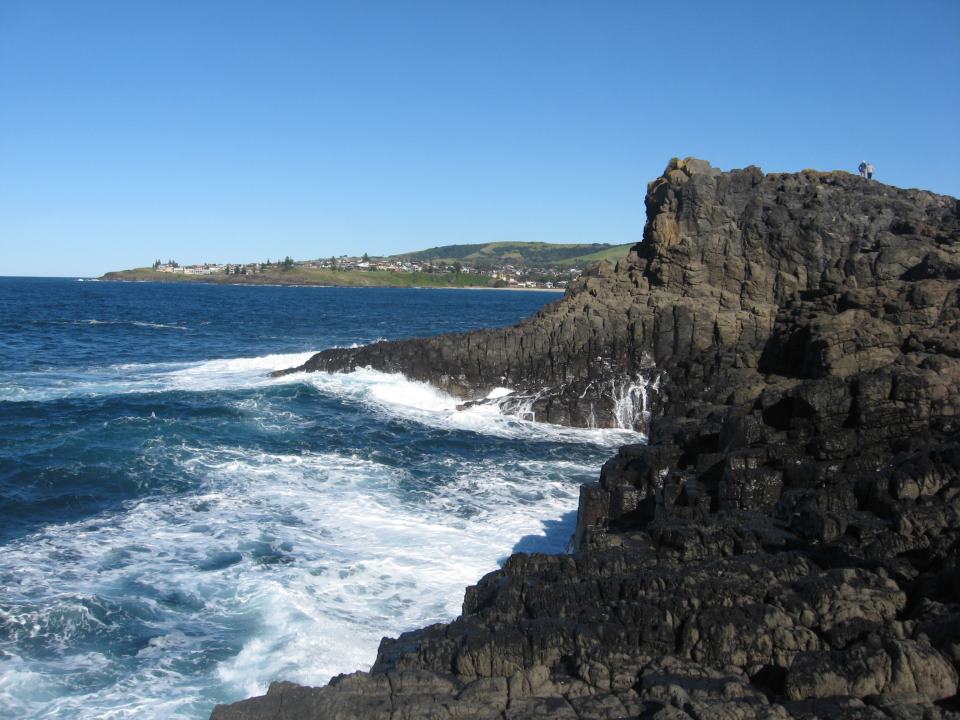 Discover the University of Sydney:
https://www.youtube.com/watch?v=fK_w3hcSCeI
Housing
Sydney provides peace of mind to students by providing accommodation at Urbanest (Short-Term A, for 6 weeks) or Queen Mary Building (Short-Term B for just under 5 weeks). Both buildings are situated 15 minutes' walk from campus and are on the doorstep of downtown Sydney. Each provider has their own social calendar, including activities such as a weekly sausage sizzle (BBQ) and pancake breakfast to promote a community atmosphere. Residents are a mix of international and domestic students, providing ample opportunity to meet and make friends with local students.

For this reason the University of Sydney recommends students undertake 2 units of study or 1 unit of study and an internship. Students only doing a 3 week session will need to arrange other accommodation directly.

Accommodation Provider- Urbanest: https://urbanest.com.au/university-search/?_sft_city=sydney
Accommodation Provider- Queen Mary Building: https://sydney.edu.au/campus-life/accommodation/live-on-campus/camperdown-darlington/university-residences/queen-mary-building.html
Cost
Fees for Australia: University of Sydney - Summer School and Internship Program
Budget Sheet for Summer 2020 Undergraduate Program

$3,270.16
Estimated In-State Cost (4 credits)
$3,352.16
Estimated Out-of-State Cost (4 credits)
$5,790.48
Estimated In-State Cost (8 credits)
$6,254.48
Estimated Out-of-State Cost (8 credits)
INCLUDES:
Tuition
Program Acceptance Fee
SUNY International Health Insurance*
Various campus-specific fees (college fee, technology fee, etc.)**
Pre-departure Orientation Materials
On-site Orientation in Sydney
Internship placement & support services (only if doing internship)
Brockport's Study Abroad Office Services.
DOES NOT INCLUDE:
Round Trip Airfare to/from Australia
Passport
Accommodations
Local Travel
Meals
Miscellaneous Personal Expenses
The actual amount that you will spend depends heavily on your style of living, and will vary with each individual's personal spending habits, entertainment preferences, and etc.
Financial aid applies towards fees.
*The SUNY International Health Insurance is mandatory and will be included on the student's Brockport invoice.
**Varies depending on the SUNY campus at which the participant pays tuition.
Note: We strongly recommend that you purchase trip insurance to cover loss of luggage, cancelled/missed flights, missed/cancelled program, etc. In the event that you cannot attend a program (for example, with a medical emergency or U.S. State Department Travel Warning), such insurance can cover loss of program fees resulting from a cancelled program.
Courses
This is a 4 credit (1 course) or 8 credit program (2 courses). The University of Sydney offers the largest selection of courses in Australia to Study Abroad students. These are customized for the short-term program, providing hands-on experiential learning in an Australian cultural context.

Students choose either 1 course or 2 courses - which can include 1 course plus an internship (see below). The following are examples of courses available during the summer:
​•
ANTH1001
Cultural Difference: An Introduction
•ARTS2600 Internship 1
•CAEL2042 Photography and the Darkroom
•ECON1002 Introductory Macroeconomics
•EDUF3034 Australian Theatre, Film and Learning
•EDUH4052 Learning in Outdoor Education
•EDUH4058 Sport and Learning in Australian Culture
•ENGL2666 Creative Writing: Theory and Practice
•FINC2011 Corporate Finance I
•HPSC1000 Bioethics
•IBUS1102 Cross-Cultural Management
•MKTG1001 Marketing Principles
•PMGT1852 Facilitation and Stakeholder Engagement
•SCLG2608 The Sociology of Deviance and Difference
•USSC1604 Sex, Race and Rock: US Culture
•WORK3201 International Human Resource Management

For a complete list of the courses available in Session A, please visit this link: https://goo.gl/hgCD6v

For a complete list of the courses available in Session B, please visit this link: https://goo.gl/Q2fDj3

For more general course information, visit the following website: http://sydney.edu.au/courses/

For more information about the summer program, please visit: http://sydney-au-sa.terradotta.com/index.cfm?FuseAction=Programs.ViewProgram&Program_ID=10391
*Keep in mind that Summer in the Northern Hemisphere is Winter in Australia, so be sure to look for courses offered in Sydney's "winter" program.

Please note that the program cost varies based on the number of credits chosen, not based on the session length.

Study Abroad Internship Program

The University of Sydney's unique Study Abroad Internship Program (ARTS2600) provides the opportunity to gain work experience within the Australian marketplace. Students enhance their skills and develop confidence by undertaking a credit-bearing Study Abroad Internship course through one of our many industry partners. We work with companies from a variety of fields including start-ups, technology firms, financial service providers and non-profits. Applicants are placed on a best-fit basis. Placement is competitive (not guaranteed) and based on eligibility criteria such as GPA (3.2 minimum), applicability of academic studies to the placement, and the outcome of a Skype interview. Through rigorous academic curriculum and 120* hours (15 day) placement, students have the opportunity to:
become familiar with Australia's workplace culture
apply their learning in real-life environments
enhance their interpersonal, communication and cross-cultural skills
Dates
Summer 2020:

Session A: June 2nd - July 15th, 2020 (choose 3 week or 6 week session)
Session B: June 23rd - July 24th, 2020(choose 3 week or 5 week session)

**Students have to choose either Session A or B (both are not an option). However, within each session, students have the choice of participating in the 3-week (4 credits) or 5/6-week (8 credits) option.
**Students interested in doing an internship must choose the Session A 6 week session.

Important note: Please do not book your travel arrangements until you have received the official Travel Memo from your program advisor.