The University of Sydney is the oldest and most prestigious university in Australia, with an international reputation for excellence. The main campus stands on 72 hectares with its magnificent 1857 neo-gothic sandstone quadrangle reflecting the University's academic and cultural heritage. Research and technological facilities are first class, and include the prizewinning Fisher Library which holds over 4 million items.

Visit their website at: http://www.usyd.edu.au and their study abroad and exchange student page at: http://sydney.edu.au/future-students/study-abroad-exchange/

Sydney, the capital of New South Wales, is a free-spirited and vibrant city built around one of the world's most beautiful harbors (where Sydney Opera House is located), with scores of beaches within easy reach of its cosmopolitan heart.

Visit the city website: https://www.cityofsydney.nsw.gov.au/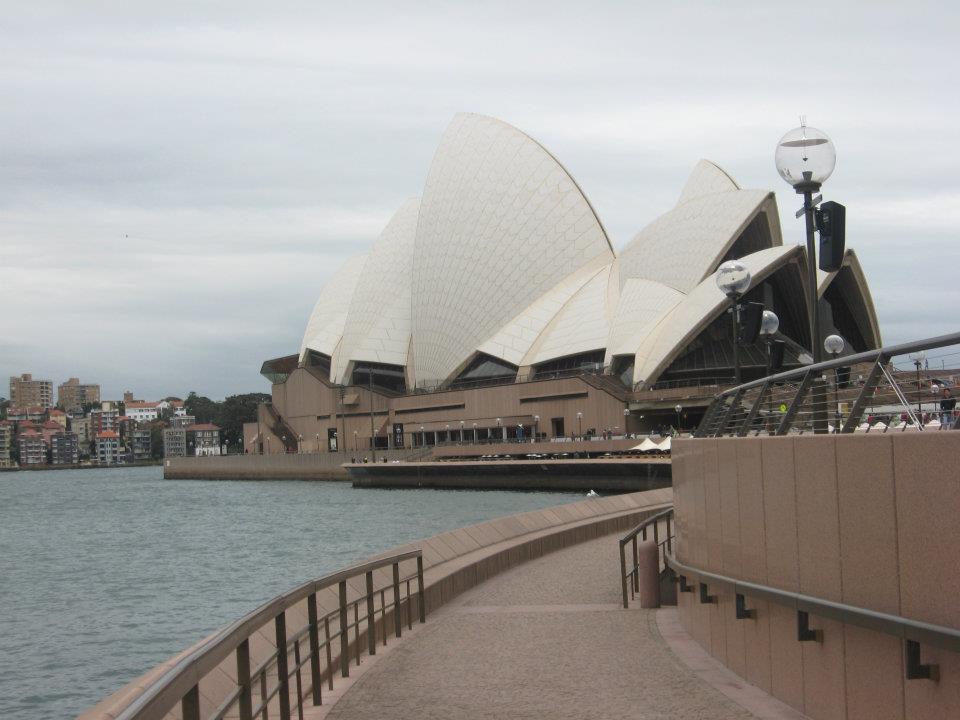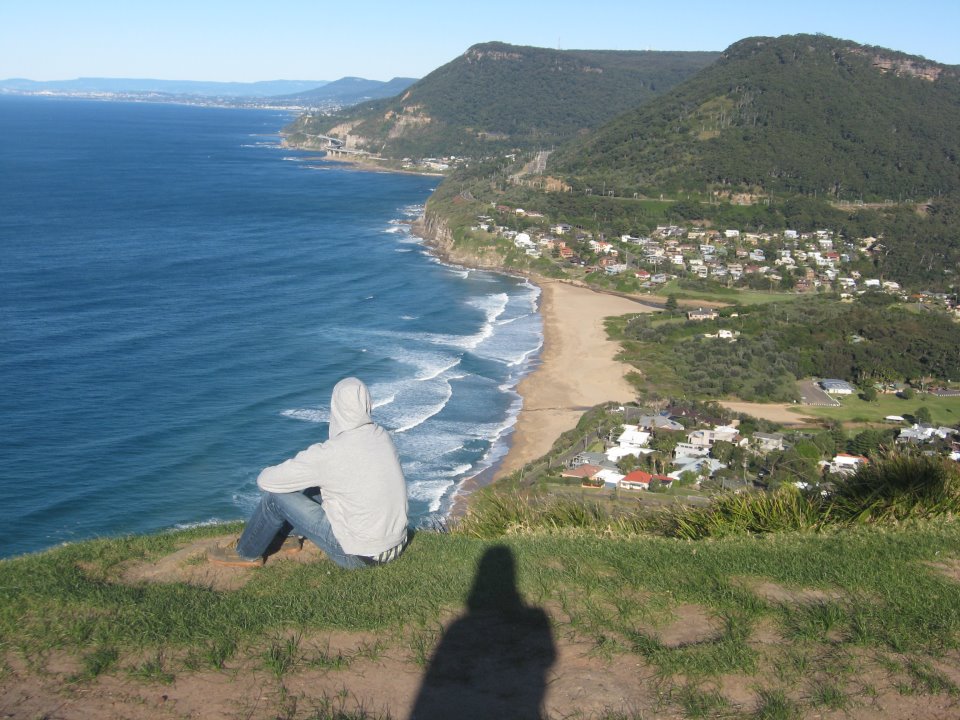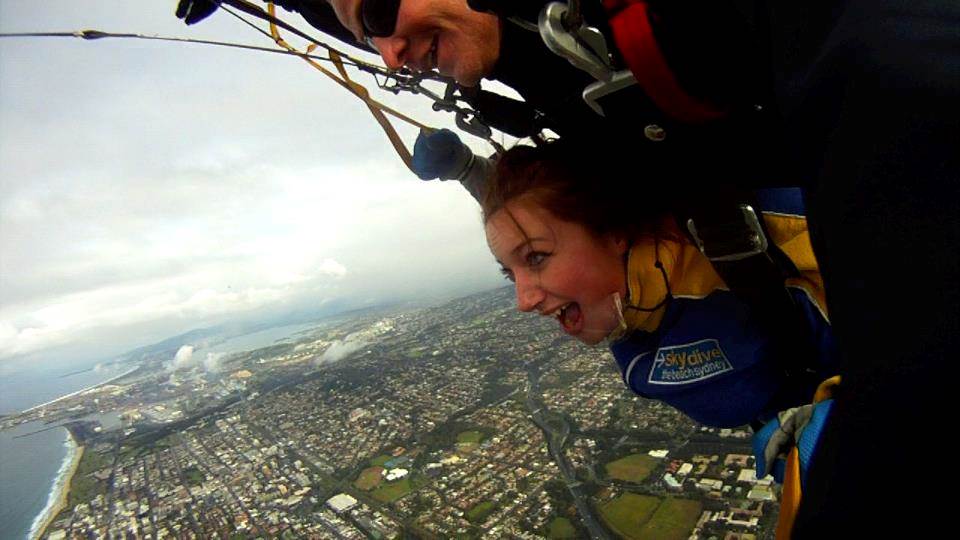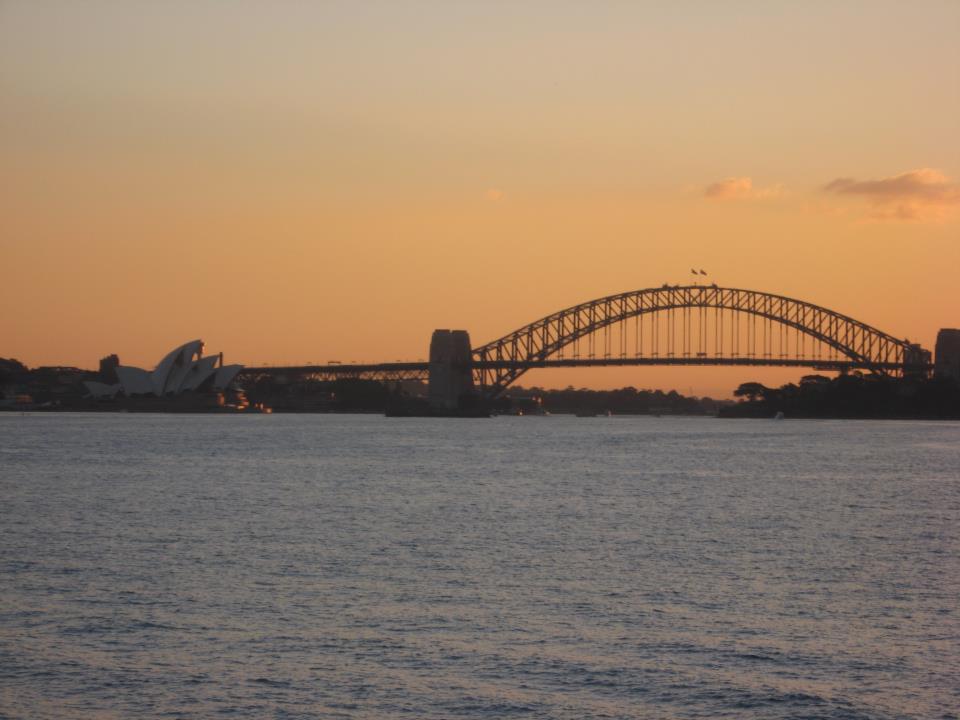 The Brockport Program at the University of Sydney offers you the opportunity to:
Live and study in one of the world's most rewarding and cosmopolitan educational environments,
Receive instruction in small classes, seminars and tutorials from members of the faculty at the University of Sydney,
Choose (and be guaranteed - before you leave the US) the coursework you want/need from an almost limitless variety of disciplines,
Select a part time internship placement with the Research Institute for the Asia and the Pacific (if you would like to combine this opportunity for credit along with your coursework),
Total integration with Australian students,
Improve your writing and research skills tremendously.
Your experience at the University of Sydney will:
Introduce you to Australian society and the Australian educational system,
Make you a better student,
Expand your outlook on the world,
Build your self esteem and self confidence,
Enhance your career prospects.
At the University of Sydney, you will:
Live with Australian students in modern, superior [single bedroom/adjoining suite, apartment complex] University-owned accommodations on or near one of the campuses (on-campus more limited) or in off-campus accommodations if you prefer,
Receive a comprehensive on-site orientation at the University of Sydney that will maximize the benefits of your semester/year of study,
Have the benefit of an on-going program of field trips, and social events at the University of Sydney,
Enjoy the security of a complete package of academic and non-academic support services.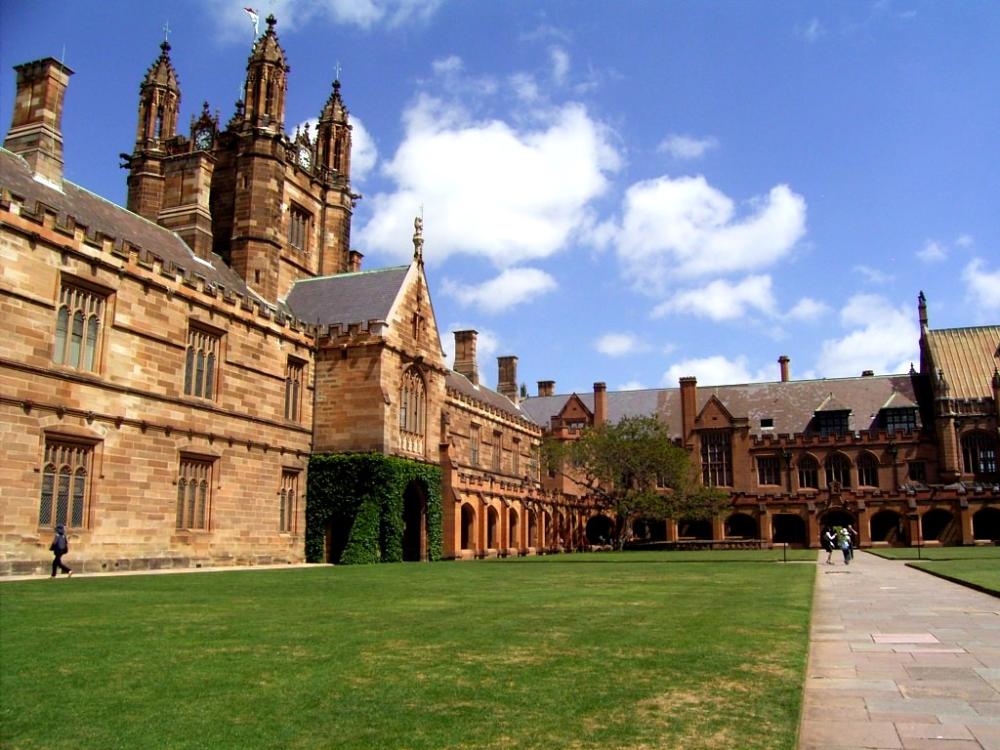 Housing & Orientation
Housing:
Students have the option to choose their own housing while studying at the University of Sydney. Once accepted into the program students should apply for housing right away. Students typically stay at the Urbanest Student Accommodation on Cleveland Street. For all available option, visit http://sydney.edu.au/campus-life/accommodation/live-on-campus/camperdown-darlington/university-run-accommodation.html
Orientation:
An orientation program specifically for study abroad and exchange students is conducted by the University of Sydney during the week prior to the commencement of classes in both semesters. Issues covered include settling in to life in Sydney, culture shock, accommodation, health insurance, clubs and societies, email access, study skills, weekend trips, and social events available during the semester for students to sign up for.
Cost
Fees for the Brockport University of Sydney Program

Budget Sheet for Undergrad Program: (Fall 2019) $13,465.10 (Estimated)
Budget Sheet for Undergrad Program: (Spring 2020) $12,965.10 (Estimated)

INCLUDES:
TUITION (at Brockport and at the University of Sydney in most Arts, Humanities, and Social Sciences programs*)
Program acceptance fee
Australian Health Insurance
Pre-departure orientation materials
On-site orientation upon arrival at the University of Sydney
Brockport's Study Abroad Office Services
SUNY International Health Insurance***
Various campus-specific fees** (college fee, technology fee, etc.).

DOES NOT INCLUDE:
Australian Student Visa

Housing
Passport
Airfare to and from Australia
Travel while in Australia
Textbooks and Supplies
Meals
Personal Expenses
As a very rough guide, a participant in the Brockport University of Sydney Program will need to budget approximately $600 AUSTRALIAN DOLLARS per month, to pay for daily local travel, textbooks and other school supplies, entertainment, meals and other necessities.
This estimate does not include the purchase of clothing; travel in Australia outside of the excursions/field trips organized by the program. The flight will cost participants approximately $2,000 (depending on departure/return dates, the point of origin of any connecting flights in the US, etc.). The actual amount that you will spend depends heavily on your style of living, and will vary with each individual's personal spending habits, entertainment preferences and travel choices.

Note: We strongly recommend that you purchase trip insurance to cover loss of luggage, cancelled/missed flights, missed/cancelled program, etc. In the event that you cannot attend a program (for example, with a medical emergency or U.S. State Department Travel Warning), such insurance can cover loss of program fees resulting from a cancelled program.

Financial aid applies towards fees. Please be sure to check with the Financial Aid Office at your home school. If applying or receiving financial aid, you will need to give the Financial Aid Office (at your home school) a copy of your acceptance letter and budget sheet.

--------------------------------------------------------------------------------
*Enrollment in most Science and Engineering programs at Sydney are at an additional extra charge.

**Varies depending on the SUNY campus at which the participant pays tuition.
***The SUNY International Health Insurance is mandatory and will be included on the student's Brockport invoice.
The cost (and items included in the cost) as listed on the website are subject to change and should be considered estimates. Final budget sheets will be mailed to the student prior to departure and usually upon acceptance.
Courses
For information on specific courses, visit: https://www.sydney.edu.au/study.html or visit: http://sydney.edu.au/courses/
Fall 2020 units can be found here: http://sydney.edu.au/future-students/documents/sydney-abroad-units.pdf​
NOTE: The content in the spreadsheets linked in the unit of study tools has been updated to reflect 2020 unit of study offerings, despite the cover of the PDF file temporarily still mentioning '2019'.

Credits:
Participants in the SUNY Brockport University of Sydney (Australia) Program must undertake a full-time study load (or course load). A normal full-time load is around 24 units (credit points) per semester. The minimum full-time load is 18 units. Students are not permitted to enroll in more than 24 units per semester. Typically, one course is either 6 or 8 credit units in weight. Spring Friendly 2020 students must take 1 unit from the summer session and 3 units from the Semester 1 (Spring 2020) session.
Curriculum:
Participants in the Brockport University of Sydney Program will select (prior to departure) 3-5 courses depending on area of study for a total of 22-24 credit points. Select the appropriate Academic Year. For Semester, select "All Sessions." For Faculty, select "Study Abroad and Exchange." For Course Name, select Category 1 for Undergraduate Coursework. Each unit will list whether or not it is available for Study Abroad and Exchange students.

Participants in the Brockport University of Sydney Program are examined in the same manner (and to the same standard) as their Australian counterparts and classmates. The majority of courses in which they will enroll are examined formally at the end of the semester and in order to be awarded credit, participants must take-and pass-the examination at the end of the study period in question.

View a list of the possible academic subjects offered by the University of Sydney Program as well as all of Brockport's university programs in Australia, here: Academic Subjects- Programs in Australia and New Zealand.pdf
Internships
Study abroad students will have the opportunity to complete an internship while studying at the University of Sydney. To make up the full time course load, study abroad internship students will also enroll in 2 or 3 units of study. In order to be eligible for the program, students need at least a GPA of 3.2 higher. Preference will also be given to senior students. Students will complete an interview process after their arrival in Sydney. Internships are not guaranteed as they are based on availability, so it is recommended to get enough courses approved beforehand in case you are not able to secure an internship placement once in Sydney.
Interns will benefit from:
Developing familiarity with Australian workplace culture;

Enhancing their ability to observe and reflect on their own skills and experiences to inform their behaviour;

Sharpening their ability to relate their learning to real situations;

Improving their written, oral and interpersonal communication skills; and

Testing out their skills in assessing and summarizing information, asking relevant questions.
Program Dates
Dates:
Spring Friendly 2021 (est): January 3rd - May 31st, 2021
Spring 2021 (est): February 8th - June 20th, 2021
Fall 2020 (est): July 19th - November 29th, 2020

Program Deadlines:
Fall Semester: April 1st (est.)
Spring Friendly Semester: October 1st (est.)
Spring Semester: November 1st (est.)

****Spring Friendly Semester is only available to Business and Arts/Humanities students who would prefer an earlier semester start and end date. All other majors must do the regular Spring semester.
Important note: Please do not book your travel arrangements until you have received the official Travel Memo from your program advisor.