About the France: Epitech Summer Computer Science Program
Epitech was founded in 1999 and has gone on to become the largest IT school in France. Epitech includes 12 campuses and 12 Innovation Hubs, located all over France, with a student population of 5400. The school also has 3000 corporate partners dedicated to helping with student success.
The school is focused on project-based learning. Students at Epitech do 50-70 projects a year, which help with interactive and inductive learning, and teamwork skills.
For any questions about this program, please contact Amy Aiezza at aaiezza@brockport.edu.
Housing
Students will be staying in home-stays throughout the duration of the program.
Cost
Fees for the France: Epitech Summer Computer Science Program (6 Credit)
Budget Sheet for the Epitech Summer 2019 Program
Undergraduate Summer Program Cost:
$3,245.80 (estimated NYS Resident cost)
$4,659.80 (estimated out-of-State cost)
The Cost of the Program includes:
Tuition (6 credits)
Campus fees (college and technology fee)
SUNY International Health Insurance
Pre-departure orientation materials
On-site orientation program in France
Accommodation with a host family including breakfast and lunches each weekday of the program
Transportation pass (MetroCard)
Cultural visits, and
Brockport's Study Abroad Office Services along with Epitech's International Education Office Services
The cost of the program does not include:
Transportation to/from Paris
Passport
Additional meals
Text books and supplies
Miscellaneous expenses (this includes entertainment, laundry, postage, etc.)
Note: We strongly recommend that you purchase trip insurance to cover loss of luggage, cancelled/missed flights, missed/cancelled program, etc. In the event that you cannot attend a program (for example, with a medical emergency or U.S. State Department Travel Warning), such insurance can cover loss of program fees resulting from a cancelled program.
The Epitech Bootstrap Summer program is offered at each of the 12 campuses, with each campus specializing in different technical topics. Any student can participate in this program, but some background knowledge in computer science topics is preferred. The list of the campuses and their topic are listed below:
• PARIS - IOT
• BORDEAUX - SCALABLE EMBEDDED IOT
• LILLE - VIDEO GAMES
• LYON - SMART CITIES
• MARSEILLE - ARTIFICIAL INTELLIGENCE - ROBOTICS
• MONTPELLIER - BOOTSTRAPPING & ENTREPRENEURSHIP
• NANCY - VIDEO GAMES
• NANTES - CONNECTED OBJECTS
• NICE - HEALTH & TECHNOLOGY
• RENNES - MOBILE CONNECTED OBJECT
• STRASBOURG - E-HEALTH
• TOULOUSE - AUGMENTED REALITY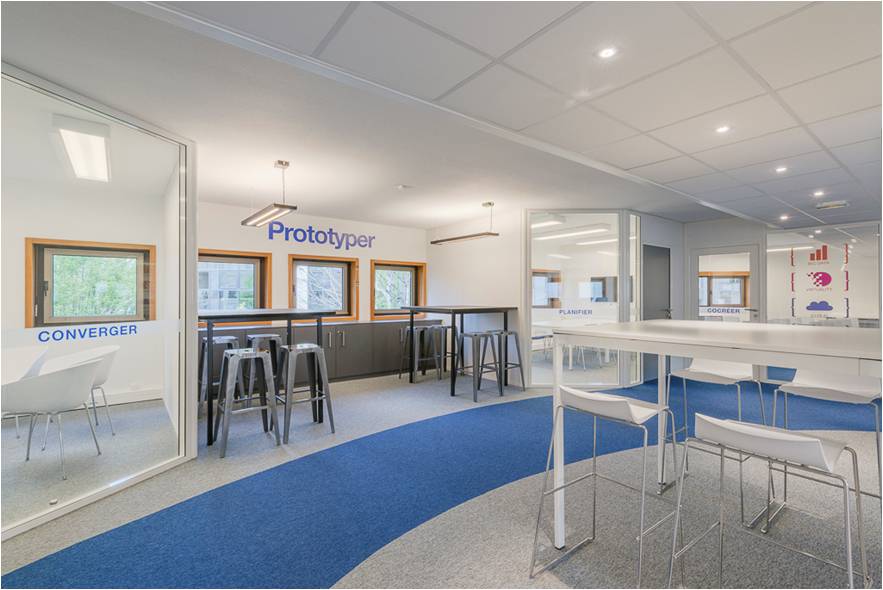 Dates
Summer 2020: July 6th - July 25th, 2020
Important note: Please do not book your travel arrangements until you have received the official Travel Memo from your program advisor.