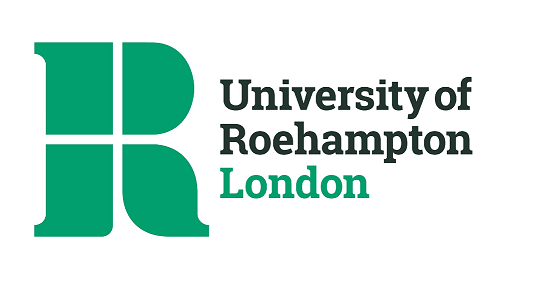 About the University of Roehampton
The University of Roehampton is located about 6 miles from the heart of London, but set in beautiful parkland located on 54 acres, it combines green field campuses with close proximity to London (about 15 minutes by tube from central London). The University is well known for its academic standards, reflected by good Teaching Quality Assurance scores and its extensive research profile. The University provides a high level of on-going support, ranging from practical support to the academic and non-academic support in place to help students throughout their stay.
Visit their website at:
http://www.roehampton.ac.uk/roehamptonabroad/
University of Roehampton Program offers you the opportunity to:
Live, study and work in one of the world's most rewarding and cosmopolitan environments
Receive instruction in small classes, seminars, and tutorials from members of the faculty of University of Roehampton,
Have guaranteed on-campus accommodations
Improve your writing and research skills,
Have total integration with students from University of Roehampton as well as international students.
Your experience at University of Roehampton will:
Integrate you into British society and the British educational system,
Make you a better student,
Expand your outlook on the world,
Build your self-esteem and self-confidence,
Greatly enhance your career prospects.
At University of Roehampton, you will:
Live with British students in one of the university's halls of residence,
Receive a comprehensive on-site orientation to study at University of Roehampton that will maximize the benefits of your semester/year of study,
Have the benefit of an on-going program of field trips, excursions, and social events. The Brockport London Extras, organized specifically for the Brockport program participants,
Enjoy the security of a complete package of academic and non-academic support services provided by the International Office at University of Roehampton, and Brockport's Office of International Education
NOTE
: US Citizens do need a visa in order to study in the UK but do not typically have to apply for one ahead of time if they hold a US passport (the visa will be issued upon entry in the UK with proper documentation and is free of charge) unless they plan to stay in the UK for longer than 6 months, work while there, intern or volunteer off-campus. Students who find themselves wanting to do any of those things will have to apply for a visa ahead of time. In addition, students who are not US citizens (do not hold a US passport) may have to apply for prior-entry clearance. If a student studying abroad on this program does need to apply for a visa ahead of time then after being accepted to the program, Brockport will help guide you through the application process. For further information about UK visas, please visit:
https://www.gov.uk/study-visit-visa​
The City of London
London is, in addition to being the center of British politics, business, art, music, and culture, a great city for students. There is always lots to do and see, and many opportunities for research, study, entertainment, and fun.
For a preview of the excitement of today's London, visit one of these sites on the web: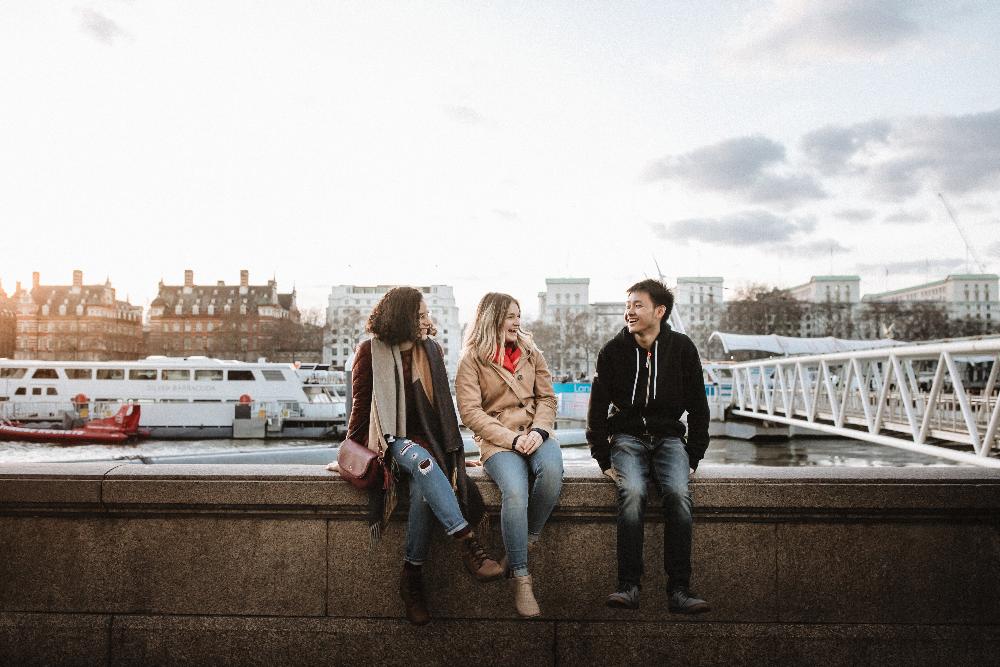 Housing & Orientation
Housing
:
Students will live on campus in standard university housing. Bedrooms are single occupancy and you will share a kitchen and bathroom facilities with a mix of international and full-year Roehampton students. Students will receive a bedding and kitchen pack with your accommodation.
http://www.roehampton.ac.uk/Accommodation/On-Campus/
Orientation:
A pre-session Orientation Program is an integral part of each semester's program. Students are expected to arrive in London in time to begin their studies with this orientation program. As part of your pre-departure advising, Brockport will inform you of the suggested dates to arrive in the UK as well as other important dates to know in order to make your travel plans. Typically, students arrive around the second week in September and finish classes in mid-December.
Cost
Fees for the Brockport University of Roehampton Winter Program
INCLUDES:
Tuition
Housing (includes bedding and kitchen pack)
Meals
Program acceptance fee
Pre-departure orientation materials
On-site orientation upon arrival at University of Roehampton
Roehampton's Study Abroad Office Services
Airport Pick-up
Roehampton's Study Abroad Social Program****
Brockport's Study Abroad Office Services
SUNY International Health Insurance**
Various campus-specific fees*** (college fee, technology fee, etc.)
DOES NOT INCLUDE:
Passport
Airfare to and from London (or from London to/from Europe)
Transportation while in London
Textbooks/supplies
Meals
Personal Expenses
As a very rough guide, a participant in the Brockport Roehampton Program will need around £500 to £600 per month to pay for daily local travel, textbooks and other school supplies, entertainment, meals and other necessities.
This estimate does not include the purchase of clothing; travel in Britain or Europe outside of the excursions/field trips organized by the program.
The actual amount that you will spend depends heavily on your style of living, and will vary with each individual's personal spending habits, entertainment preferences and travel choices.
Financial aid applies towards fees. Please be sure to check with the Financial Aid Office at your home school. If applying or receiving financial aid, you will need to give the Financial Aid Office (at your home school) a copy of your acceptance letter and budget sheet.
Note: We strongly recommend that you purchase trip insurance to cover loss of luggage, cancelled/missed flights, missed/cancelled program, etc. In the event that you cannot attend a program (for example, with a medical emergency or U.S. State Department Travel Warning), such insurance can cover loss of program fees resulting from a cancelled program.
---
*Enrollment in most Science and Engineering programs at Roehampton are at an additional extra charge.
** The SUNY International Health Insurance is mandatory and will be included on the student's Brockport invoice.
*** Varies depending on the SUNY campus at which the participant pays tuition.
****Arranged directly through University of Roehampton. This program will help students immerse themselves in London and the UK. It includes activities and day trips to fascinating cultural and historic locations in and around London. It also includes one full weekend trip in the UK. This program is updated every semester and full details will be sent to students in the pre-departure information that is sent to the student by Roehampton once student has been accepted into Reohampton's Study Abroad Program.

The cost (and items included in the cost) as listed on the website are subject to change and should be considered estimates. Final budget sheets will be mailed to the student prior to departure and usually upon acceptance.

Courses
Courses and credits
:
Students participating on the winter program will study an exciting 20 UK credit module (5 US credits). There will be three exciting modules available to choose from. These courses were developed especially for international students to allow them to use London as their classroom and include trips around the city. Classes will run Monday to Friday, 9:00am - 1:00pm. To learn more about the courses, click the link below.
https://www.roehampton.ac.uk/roehamptonabroad/january-term/​
Winter + Spring semester:
The winter program runs right before the start of the spring semester. Students can choose the winter program as a stand alone or can stay in the UK for the spring semester, earning a total of 80 UK credits (up to 20 US credits.) Those who wish to do this will need to open up two applications, winter and spring.
Dates
Winter 2020 term (Est.): January 2, 2020 - January 18, 2020