Brockport's Griffith College Program offers participants the opportunity to enroll directly in courses and programs offered by this centrally-located university-level institution in the heart of Dublin. Founded in 1974, Griffith College is Ireland's largest private third level institution and all degrees are run to the highest academic standards. The large 7-acre campus is a short walk from Dublin City Center, which draws a cosmopolitan and diverse student body.
For more information on Griffith College, visit their website at: www.griffith.ie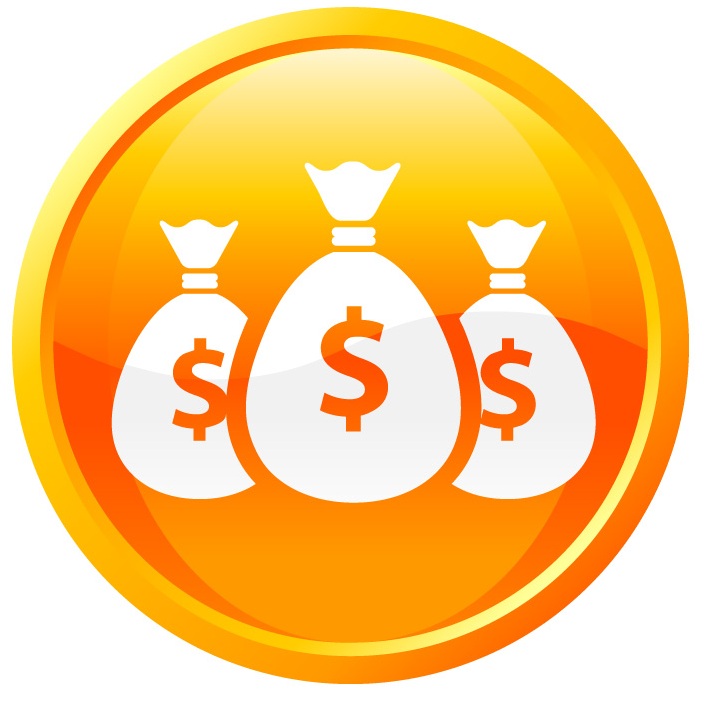 Scholarships are available for this program! Visit our Financial Aid & Scholarship page to review available scholarships and to apply.
Dublin is one of Europe's most exciting capitals, with a high standard of living. The economic boom in the 1990's has enabled the city to enjoy:
unparalleled growth
an improved infrastructure
a highly skilled workforce
Over 65% of the city's 1.2 million inhabitants are under the age of 35, and the city's pubs, clubs, cafés museums and theatres all allow students to feel catered to in a way that few cities can match. Dublin maintains its friendly, easy-going approach, and international visitors are warmly made to feel at home.
For a preview of the excitement of Dublin, visit one of these sites on the web:
http://www.visitdublin.com/
http://www.travelireland.org
http://worldfacts.us/Ireland-Dublin.htm

The Brockport Griffith College Program offers you the opportunity to:
Live and study in one of the world's most friendly and dynamic capitals,
Take coursework or receive work experience in a company, organization, or agency affiliated with your area of study and interests,
Improve your writing and research skills,
Enjoy integrating with Irish counterparts and experiencing real Dublin culture.

Your experience on Brockport's Griffith College Program will:
Integrate you into Irish society,
Make you a better student and worker,
Expand your outlook on the world,
Build your self-esteem and self-confidence,
Greatly enhance your career prospects and boost your resume!

On the Brockport's Griffith College Program you will:
Live in the city of Dublin with other students attending Griffith College Dublin,
Receive a comprehensive on-site orientation that will maximize the benefits of your semester/year of study,
Have the benefit of an on-going program of field trips, excursions, and social events, organized by Griffith's International Office (these events are optional and available at an additional cost to students),
Enjoy the security of a complete package of academic and non-academic support services provided both Brockport and Griffith College.
Housing & Orientation
Housing:
When participants arrive in Dublin, they stay in new residence halls on Griffith's college campus, near the city center. The cost of housing is included in the price. However, special requirements requested by the student, such as a single room in a shared apartment, will require that an additional fee be paid. Standard accommodation included in the cost consists of a shared bedroom in a shared apartment.

Orientation:
Prior to the start of the program, each participant will participate in a pre-session program organized by Griffith College Dublin. This orientation will introduce participants to Dublin and Irish lifestyles and to expectations involved in coursework and interning generally.
Cost
Fees for Brockport's Griffith College, Ireland Program

Budget Sheet for the Undergrad Program (Fall 2019): $12,015.18 (Est.)
Budget Sheet for the Undergrad Program (Spring 2020): $12,065.10 (Estimated)
INCLUDES:
Tuition
Program acceptance fee
SUNY International Health Insurance*
Various campus-specific fees** (college fee, technology fee, etc.)
Pre-departure orientation materials
Housing (shared room/apartment)
Some Field Trips
On-site orientation in Ireland
Brockport's Study Abroad Office Services

DOES NOT INCLUDE:
Passport
Irish Student Registration Fee
Airfare to and from Dublin (or from Dublin to/from Europe)
Transportation while in Ireland
Textbooks/supplies
Meals
Personal Expenses
This estimate does not include the purchase of clothing; travel in Ireland or Europe outside of the excursions/field trips organized by the program.

The actual amount that you will spend depends heavily on your style of living, and will vary with each individual's personal spending habits, entertainment preferences and travel choices.

Note: We strongly recommend that you purchase trip insurance to cover loss of luggage, cancelled/missed flights, missed/cancelled program, etc. In the event that you cannot attend a program (for example, with a medical emergency or U.S. State Department Travel Warning), such insurance can cover loss of program fees resulting from a cancelled program.

Financial aid applies towards fees. Please be sure to check with the Financial Aid Office at your home school. If applying or receiving financial aid, you will need to give the Financial Aid Office (at your home school) a copy of your acceptance letter and budget sheet.

*The SUNY International Health Insurance is mandatory and will be included on the student's Brockport invoice.
**Varies depending on the SUNY campus at which the participant pays tuition.
The cost (and items included in the cost) as listed on the website are subject to change and should be considered estimates. Final budget sheets will be mailed to the student prior to departure and usually upon acceptance.
Courses
Credits:
Participants in the Griffith College Dublin program will earn a total of 15 credits during the fall and spring semesters.
Curriculum:
Students will enroll in fifteen credit hours of courses appropriate to their US-based study in one or more of the following areas:
Journalism and Media Studies
Business
Hospitality and Tourism
Business and Management
Accounting and Finance
International Law
Computing
Design and Interior Architecture
View a list of the possible academic subjects offered by Griffith College Dublin as well as all of Brockport's university programs in Ireland, here:
Academic Programs- Programs in Scotland and Ireland.pdf
Dates
Spring 2020 (Est):
January 26 - May 29
Fall 2019: September 9th - December 13th
Important note: Please do not book your travel arrangements until you have received the official Travel Memo from your program advisor.