About the Southern Cross University Program
Southern Cross University is a highly regarded Australian Government University that is recognized throughout the world. It offers high quality academic programs in an environment that is safe, relaxed, friendly and supportive. The University is a popular destination for study abroad students who are seeking a unique experience with the opportunity to discover the true culture, environment and hospitality of Australia.
Visit SCU's website at: http://www.scu.edu.au

Visit SCU's study abroad site at: http://studyabroad.scu.edu.au

The Brockport Program at Southern Cross University offers you the opportunity to:
Live and study in a city with a unique educational environment,
Receive instruction in small classes, seminars and tutorials from members of the faculty at Southern Cross University,
Choose (and be guaranteed - before you leave the US) the coursework you want/need from an almost limitless variety of disciplines,
Total integration with Australian students,
Improve your writing and research skills.
Your experience at Southern Cross University will:
Introduce you to Australian society and the Australian educational system,
Make you a better student,
Expand your outlook on the world,
Build your self esteem and self confidence,
Enhance your career prospects tremendously.
At Southern Cross University you will:
Live with Australian students in modern, superior [single bedroom/adjoining suite] Southern Cross University-owned accommodation,
Experiential learning through the unique academic unit called "Outdoor Education" at the university (bushwalking, camping, repelling and more),
Indigenous Australian Peoples units of study is another option,
Receive a comprehensive on-site orientation to study at Southern Cross University that will maximize the benefits of your semester/year of study,
Have the benefit of an on-going program of field trips, excursions, and social events through Southern Cross University,
Enjoy the security of a complete package of academic and non-academic support services.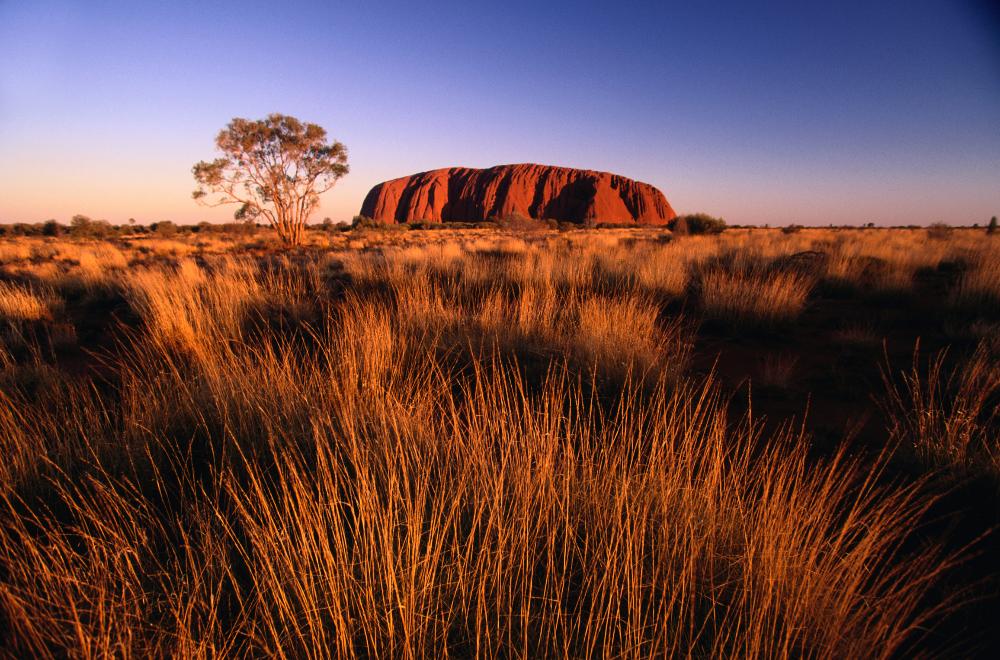 City Of Lismore:
Southern Cross University is located in the city of Lismore in Northern New South Wales, in the heart of the Bundjalung nation. Lismore is a small university city of 40,000 people with all of the services of a large city but with a far more relaxed lifestyle. It is a region unsurpassed in natural beauty and has a tropical climate. The campus is in a natural migratory path for some local koala bears. The University offers students access to Australia's best beaches (Bryon Bay being a 45 minute drive away) and rainforests.
Visit the city website:
http://www.visitlismore.com.au/
http://byron-bay.com/
http://www.tropicalnsw.com.au/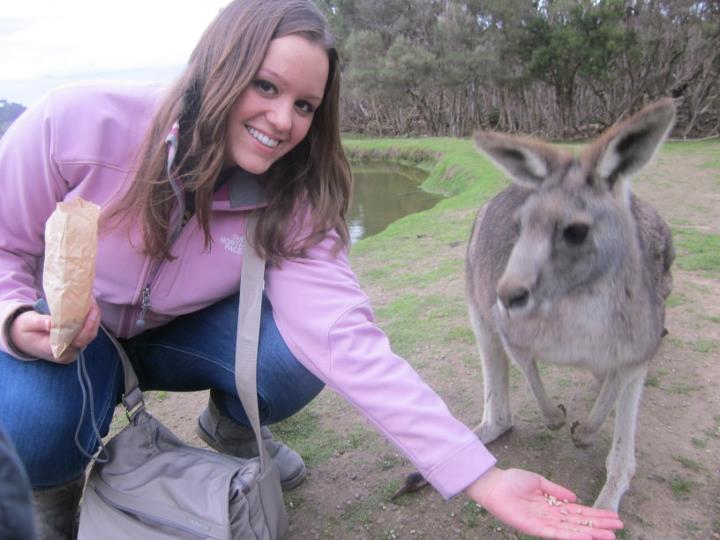 Housing & Orientation
Housing:
Southern Cross University is able to accommodate all study abroad students in on-campus residential accommodation. This provides you with the opportunity to live with Australian and international students and make life long friendships with them.
The accommodation is in 5-6 bedroom apartments with each student having a single bedroom and sharing kitchen, living and bathroom areas with their flat mates. Students are required to cook their own meals and no meal plans are available.
If you prefer to live off-campus in apartments or with Australian families you will be assisted to make suitable arrangements. However, you should note that it is sometimes difficult to arrange for short-term off-campus accommodation for students only staying for one semester.

Orientation:
An orientation program specifically designed for study abroad and exchange students is conducted by SCU during the week prior to the commencement of classes in both semesters. Issues covered including settling in to life in Lismore, culture shock, accommodation, health insurance, clubs and societies, email access, study skills, weekend trips, and social events.
Cost
Fees for the Brockport Southern Cross University Semester Program

Budget Sheet for Undergrad Program: (Fall 2019) $13,665.18 (Estimated) (Housing Included)
Budget Sheet for Undergrad Program: (Spring 2020) $13,515.18 (Est.) (Housing included).


INCLUDES:
TUITION (at Brockport and at Southern Cross University in most Arts, Humanities, and Social Sciences programs*)
HOUSING (single accommodation in self-catered housing)
Program acceptance fee
Field Trip
Mandatory Australian Health Insurance
Pre-departure orientation materials
On-site orientation upon arrival at Southern Cross University
Brockport's Study Abroad Office services
SUNY International Health Insurance***
Various campus-specific fees** (college fee, technology fee, etc.)
DOES NOT INCLUDE:
Passport
Australian Student Visa
Airfare to and from Australia
Travel while in Australia
Textbooks/supplies
Meals
Personal Expenses

As a very rough guide, a participant in the Brockport Southern Cross Program will need to budget approximately $500 to $600 AUSTRALIAN DOLLARS per month, to pay for daily local travel, textbooks and other school supplies, entertainment, meals and other necessities.
This estimate does not include the purchase of clothing; travel in Australia outside of the excursions/field trips organized by the program.
The actual amount that you will spend depends heavily on your style of living, and will vary with each individual's personal spending habits, entertainment preferences and travel choices.

Note: We strongly recommend that you purchase trip insurance to cover loss of luggage, cancelled/missed flights, missed/cancelled program, etc. In the event that you cannot attend a program (for example, with a medical emergency or U.S. State Department Travel Warning), such insurance can cover loss of program fees resulting from a cancelled program.

Financial aid applies towards fees. Please be sure to check with the Financial Aid Office at your home school. If applying or receiving financial aid, you will need to give the Financial Aid Office (at your home school) a copy of your acceptance letter and budget sheet.

---
*Enrollment in most Science and Engineering programs at Southern Cross are at an additional extra charge.

**Varies depending on the SUNY campus at which the participant pays tuition.
***The SUNY International Health Insurance is mandatory and will be included on the student's Brockport invoice.



The cost (and items included in the cost) as listed on the website are subject to change and should be considered estimates. Final budget sheets will be mailed to the student prior to departure and usually upon acceptance.
Courses:
For more information on the specific courses available, please visit: https://www.scu.edu.au/study-at-scu/unit-search/?mkeyword=&year=&keyword=

For the Student Handbook, please go to: http://www.scu.edu.au/handbook

Credits:
Study abroad students usually take 4 courses as a full load while attending Southern Cross University. The actual work load can vary from unit to unit and from course to course. Lectures are the basis of teaching in most classes.

Curriculum:
Participants in the Brockport Southern Cross University Program will select (prior to departure) courses available to study abroad students at Southern Cross University. Participants in the Brockport Southern Cross University Program are examined in the same manner (and to the same standard) as their Australian counterparts and classmates. The majority of courses in which they will enroll are examined formally at the end of the semester and in order to be awarded credit, participants must take--and pass--the examination at the end of the study period in question.

Unit Highlight: Outdoor Education is a unique subject to study at Southern Cross University and is based on the concept of experiential learning. It introduces students to a variety of outdoor education activities making the best possible use of a number of spectacular national parks and wilderness areas that surround the University. There are two or three "base camps" included in the subject. A four day introductory camp in a rugged granite belt National Park called "Girraween and Bald Rock" and a three day bushwalk and navigation camp in the wilderness rainforest of Nightcap and Border Ranges National Parks. There is also an optional expedition. You learn how to navigate, are taught basic survival skills and are then sent out in small groups on overnight bushwalks. You will quickly learn the importance of teamwork and leadership skills as you meet the many challenges of the subject. Additional activities include a Survival Course, Wilderness First Aid Certificate and Rock Climbing/Rappelling. Outdoor Education meets the requirements of many different disciplines and therefore may be used to gain credit in a range of areas. View the unit link here: https://www.scu.edu.au/study-at-scu/units/edu01290/

Community Engagement Project
SCU offers an exciting unit/class for international students called Community Engagement Project.
In this class, in-classroom lectures are held over a 12-week period, with 2 hours spent in the classroom per week. Students also complete on-site work on a particular project over a 4-week period, with 2 hours on site per week. *It's important to note that there are lessons within the class that students will work on along with the designated project.
The projects students can work on vary depending on the student's interest and/or their personal requirements according to their degree program. You can see a list of all current projects on the following website:
https://www.liveideas.org.au/
Examples of projects:
Assisting in the research of different types of extruded waste plastic (for Enviro Science students or other Science majors)
Marketing for a small business Massage Therapy company (for Business or Marketing majors)
Supporting disabled children and young adults in a horseback riding therapy program (for Social Science or Psychology majors)
View a list of the possible academic subjects offered by Southern Cross University as well as all of Brockport's university programs in Australia, here:
Academic Subjects- Programs in Australia and New Zealand.pdf
Student Testimonial: Brianna Klinger
See what Brianna has to say about SCU: "My name's Brianna, and I'm a senior sport management major! I absolutely loved every minute of studying abroad in Australia, but the one thing that I loved most was being immersed into Australian culture. I lived with Australians students, studied their culture and traveled the country. SCU really makes sure that you leave knowing SO much about the culture and history of Australia. The hardest part about studying abroad was definitely leaving Australia."
To learn more about Brianna's adventure or for motivation to start your own, you can email Brianna at bklin4@brockport.edu.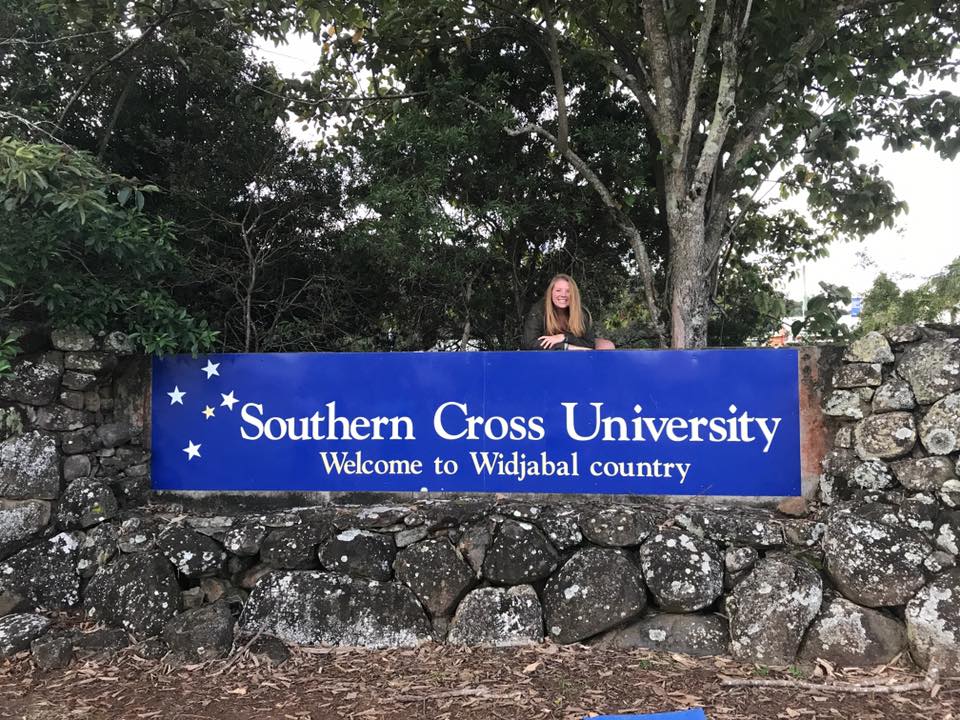 Dates and Deadlines
Dates:

Spring 2021 (est.): February 21st - June 12th, 2021

Fall 2020 (est.): June 28th - October 17th, 2020

Program Deadlines:
Fall Semester: April 15th (est.)
Spring Semester: November 1st (est.)

Important note: Please do not book your travel arrangements until you have received the official Travel Memo from your program advisor.